Accelerate your business with

Data Engineering

Data Science

Machine Learning

Artificial Intelligence
Smart adoption of digitization can earn you the advantage of leading the technology and market success. That's where Inferenz helps you.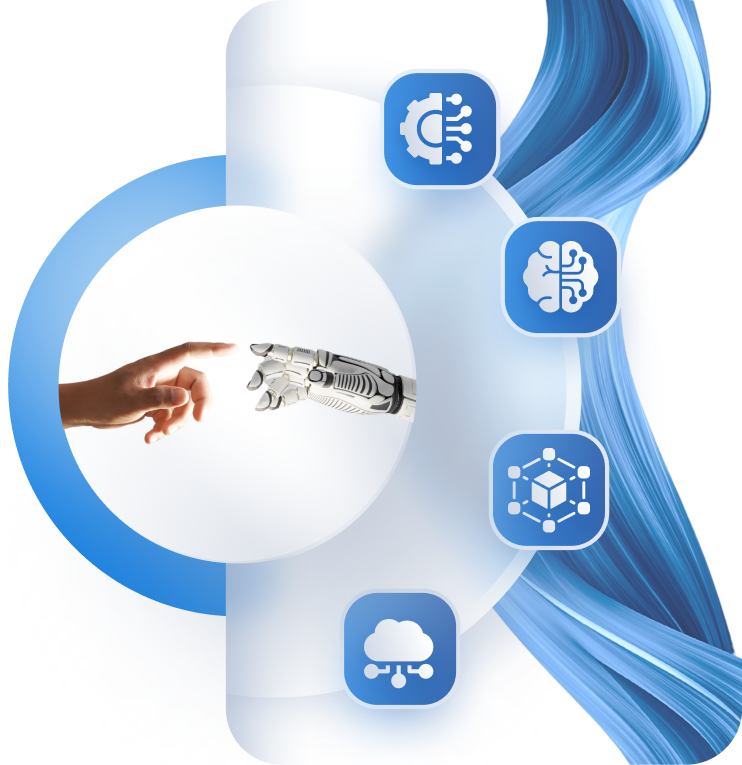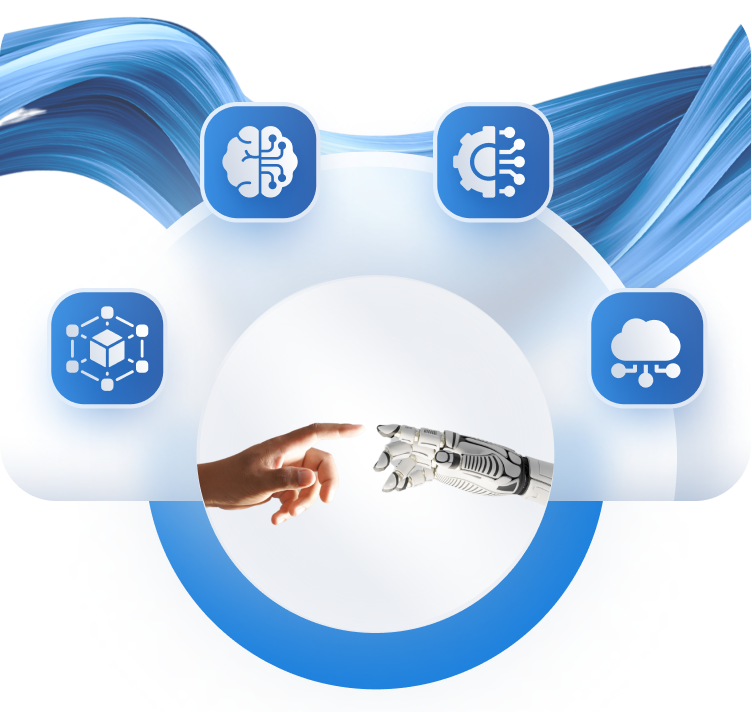 US based leading premium healthcare service provider

It was an absolute pleasure working with Inferenz Resources. Their team has consistently delivered outstanding results, and we are incredibly impressed with their level of expertise and professionalism. In particular, we would like to commend one of their team members for their excellent work in managing our operational excellence and production support.It was evident that they were dedicated to ensuring the highest level of efficiency and problem-solving. Their commitment as a team to addressing issues as they arise and their ability to collaborate seamlessly with other team members have been instrumental in the success of our project.We look forward to continuing our collaboration with your exceptional team in the future.
US based premium home healthcare service provider

We have witnessed remarkable growth and improvement with Inferenz since they took on the leadership in the data management team. Their confidence and comfort in managing the project have soared, and we have seen firsthand the positive impact they have had on the entire team.
We are sincerely grateful to the entire Inferenz team for their hard work and dedication. Their exceptional service and attention to detail have exceeded our expectations, and we wholeheartedly recommend their services. It is evident that they are passionate about what they do and committed to delivering excellence. Thank you, Inferenz, for your invaluable contributions to our project.
US based IoT device company

I wanted to express my sincere appreciation for the outstanding work and expertise demonstrated by the team at Inferenz. Their mastery of data modeling, relational entities, and database design optimizations has had a profound impact on the success of our demos. The responsiveness of our API's is a direct result of their invaluable guidance in shaping the back-end access patterns.What truly sets them apart is their unwavering attention to detail, drive to learn, and availability when we needed them the most. Their ability to quickly grasp our functional requirements has greatly enhanced our team's agility, enabling us to arrive at solutions swiftly.They are a true asset, and I look forward to continuing our successful collaboration.
US based Video Analytics company

I have complete trust in Inferenz, and I am confident that with their leadership in the data analytics platform, our NLP feature and Enriched Analytics will soon reach production quality. They consistently go above and beyond in their delivery, and their commitment to excellence is truly commendable.I highly recommend Inferenz to any organization seeking a dedicated and exceptional partner for their data analytics needs.
US based leading Telecommunications company 

We are immensely grateful for the exceptional work done by the Inferenz team on the XLE product suites. The professionalism, work ethic, and unwavering commitment to excellence demonstrated throughout the project were truly commendable. It was a pleasure to discuss this successful delivery with our leadership, and we sincerely thank you for being a valuable partner in our journey.
What we do
Inferenz breaks the barriers to digitalization by uncomplicating the journey and helping customers discover complete clarity. We promise scalability, performance, and cost controls. Inferenz is driven…….
Know more
Our differentiators
Leverage pre-existing frameworks for accelerating the development
Certified professionals in cloud and data engineering technologies
Our values and culture
Continuous learning and best practices
Cost effective business models